Intrigued by our business model? Good… we think it's great too.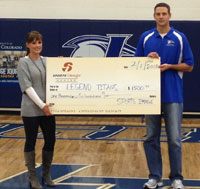 You can use the Sports Image® model to make a difference in your community.
Our Team
As a Sports Image® representative or project manager for our team, you have the ability to create opportunities for schools and organizations nationwide. Using our tried and true approach, you have the flexibility to create a book of business as an Independent Project Manager, while helping your local community reap the benefits along with you. We have a number of Project Managers nationwide that help spread our motto of "Taking the PAY out of PLAY" and they achieve great success each day. We give you the autonomy to grow along with the company every step of the way. If you are interested in learning more about how you can join Sports Image®, complete our Information Request Form and someone will get in touch. We love to talk about our model, so feel free to ask us questions.
Sports Image's® primary game plan is to help LOCAL schools & organizations through a NATIONAL reach.
In the meantime, below is some information on the basics.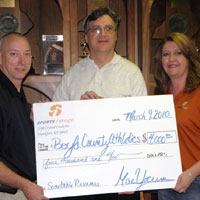 How Do I Make Money?
Our company has 5 main revenue streams that can be focused on separately or incorporated together to maximize your relationship with each school or organization. Click on each link for detail.