As a hot trend for sponsorships these days, Sports Image® is aware that events can be a source of revenue for schools and organizations (and communities in general!). By bringing businesses in front of an audience, we are able to create sponsor opportunities that benefit both the business and organization in need.
Events create an open atmosphere between organization and helping sponsor; as well as provide a gateway to event attendees with more responsive advertising options. Here on no wagering bingo sites you can learn more. Sports Image® has hosted a number of events from start to finish, as well as joined forces with existing events, to pump revenue through the door with our unique sports marketing approach.We utilize a variety of sponsorship opportunities and customize packages to maximize the marketing potential that sponsors display to their crowds and increase their ROI.
Examples of these include:
On-Site Activation – coupon distribution & giveaways
Kiosks
Half Time Shows / Contests
PA Announcements
Signage
Program Advertisements
Online Presence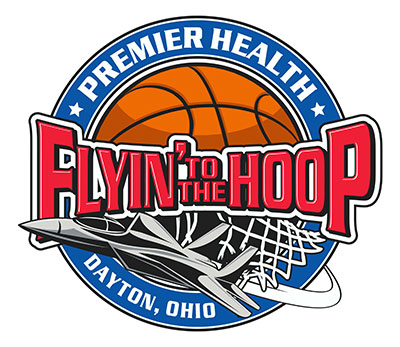 Premier Health Flyin' to the Hoop Basketball Invitational is a prime example of the power behind a great event and brand. Voted the #2 high school basketball invitational in the nation by the likes of CBS Sports / Max Preps, the event is proof that "if you build it, they will come."
Created by Sports Image® over 15 years ago, Premier Health Flyin' to the Hoop has become a staple of the local economy, generating over $1.9 million in economic impact annually over the 4-day weekend with attendance exceeding 20,000+ fans, college coaches and media.
---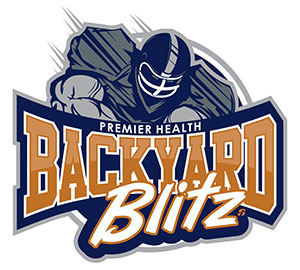 Premier Health Backyard Blitz has been a prime example of event management success. Bringing top national and even international talent to play against local powerhouses, this 2-day football tournament is becoming a fall staple in the local community.
A similar approach to our own Premier Health Flyin' to the Hoop, we have focused on creating a new opportunity to harness the strength of the "football culture" and offer guests a unique showcase of competition. As we continue to grow and expand the event, we hope to do our part for the community while also giving our local talent the ability to shine on the field.
---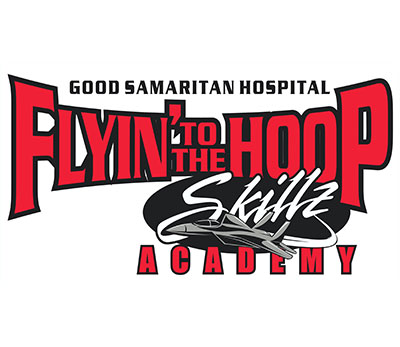 Premier Health Skillz Academy, a hands-on daytime basketball training camp, takes place over 2 days each July. With a fun menu of activities and conditioning drills, the camp teaches kids the fundamentals of basketball, as well as provides useful techniques to use on the court.
Headed by a number of expert coaches in the area, the camp allows for students grades 1-8 to learn the basics of basketball with a series of drill stations and intermural games. Premier Health Skillz Academy is sectioned into two separate periods per day based on age levels, so comparable skill levels are able to be strengthened together. Ultimately, this event teaches best practices from the start to hone in skills early and offer kids the opportunity to learn and play for their future coaches. For information on signing up, please follow the instructions on the website.
---
Our job at Sports Image® is to help bring more of these opportunities to life.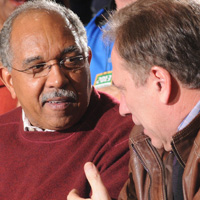 Sports Image® is able to customize a campaign that works best to generate revenue for your organization.
Our goal has always been and will always be to help take the PAY out of PLAY!
If you are a school or organization in need of revenue or wanting to organize your own Premier Event, Sports Image® can help. Be sure to contact us today.