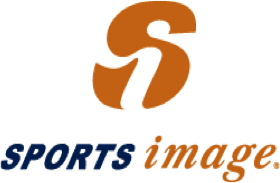 Community Outreach Program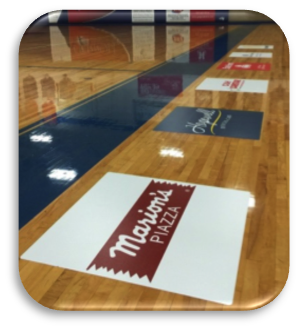 We realize your budgets continue to get squeezed year after year.
You are forced to do 'more with less' as the juggling act continues.
To help offset some of these financial constraints, the "Community Outreach Program" has been launched to give you some extra cash EVERY year with very little work on your part.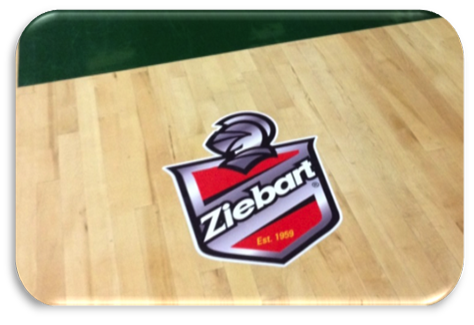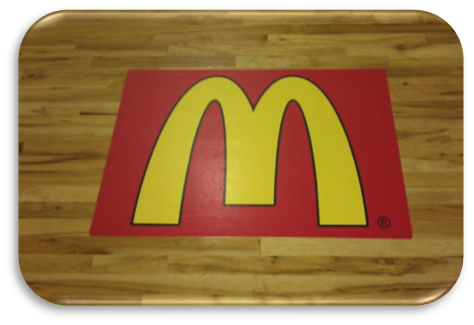 We will find 4-8 unique sponsors that will generate between
$2400 - $6000 ANNUALLY for your program. All you have to do is:
Place a 2'x2' floor decal inside your gym
Read a PA Announcement at your home contests
Let the sponsor pass out coupon/flyer at 1 home game during the year
…And then we'll renew the sponsorships again next year & send you another check.
If you have interest or any questions - call us at 937-704-9670…or fill out the form below!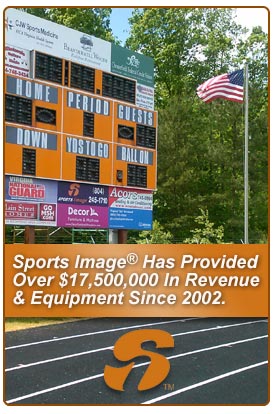 Success Stories & Testimonials
"Sports image has given me the opportunity to live the American dream of having my own business. I'm able to help so many schools and organizations who are faced with budget cuts and in need of new equipment and revenue. Sports image has an excellent business plan and all I have to do is go out and implement it every day. It's truly a win win. It's been very rewarding and I enjoy providing a service which is so needed today."
- Tom Carmichael (VA)
"Sports Image® is as advertised. They did what they said they would do and Ryle HS has benefitted from our continued partnership as a result."
- Jim Demler, Athletic Director (Ryle HS)
"Katie's (Sports Image® Franchisee) energy and entrepreneurial spirit were the key factors in making this the most successful sponsorship/fundraising year in the history of our league! Sports Image® is genuinely interested in assisting non-profit youth sports while also delivering great value and exposure for their sponsors."
– Dave Pierpont, President (Fairfield American Little League)
"Sports Image® helped Buckingham County High School fulfill a much-needed want in a new scoreboard. We, like other small school systems, couldn't afford to purchase one. Sports Image® did an outstanding job in securing sponsors and met a deadline that was almost impossible. I plan to use them again for other things that we plan to do."
– Ed Dike, Activities Director (Buckingham HS)
"I want to thank you again for all of your efforts in putting together a FIRST CLASS EVENT! You and your staff once again out-did yourselves. On behalf of everyone at Franklin, words cannot describe how appreciative we are to be a part of the Sports Image® / Good Sam Flyin' to the Hoop! Thanks again for the opportunity and congratulations on an outstanding weekend!"
– Rodney Roberts, Athletic Director (Franklin HS)
"Sports Image® has allowed us the opportunity to have a strong presence in several local schools while making the process incredibly easy & turnkey."
- Rachel Robinson, Marketing Director (Parker Adventist Hospital)
"You probably expected this, but I didn't. Our ticket-back coupon through Sports Image® has been redeemed at all Dayton (OH) stores, Cincinnati, Lexington, Fort Wayne, Columbus, etc. I figured it would be limited to Cincy/Dayton but we are seeing them come back in other markets as well. Thanks again!"
– Tom Osborn, Sr. Marketing Manager (Dick's Sporting Goods)
"It is great to have our name in front of the high school sports event's attendees every time they come to an event at the schools we have sponsored."
– Hunter Durvin, Med (CJW Sports Medicine)
"As always, Sports Image® hosted another AWESOME Flyin' to the Hoop Event. We appreciate and enjoy being a sponsor and a part of the weekend and hope that we did a great job for all your VIP guests!"
– April Baker, Regional Manager (Fricker's USA)
"Initially, Sports Image® promised me 4 sponsors through their program to generate revenue for Harrisburg High School.  Well, they got us 6 instead!  With really no effort by our school, we will be getting revenue to help our athletic program.  The support is greatly appreciated – from the participating businesses and from Sports Image®.  I'm looking forward to the continued partnerships and the yearly revenue stream to help our school!"
– Greg Langley, Harrisburg HS (IL) Athletic Director
"It has been a positive experience working with Sports Image. The floor sponsorship's will provide our programs with a source of revenue that was not previously utilized. Sports Image moved quickly on the project giving sponsors a unique product to show their support of Carroll High School."
– Scott Molfenter, Carroll HS (OH) Athletic Director
"Roberson Law has been advertising with local schools through the sports programs for many years and have received tremendous results from our sponsorships.  We like the partnership because it not only gives our firm publicity, but it also benefits the school sports programs in our community."
– Amy Cary, Business Manager